Rent a Chauffeur by ASC Chauffeur Stuttgart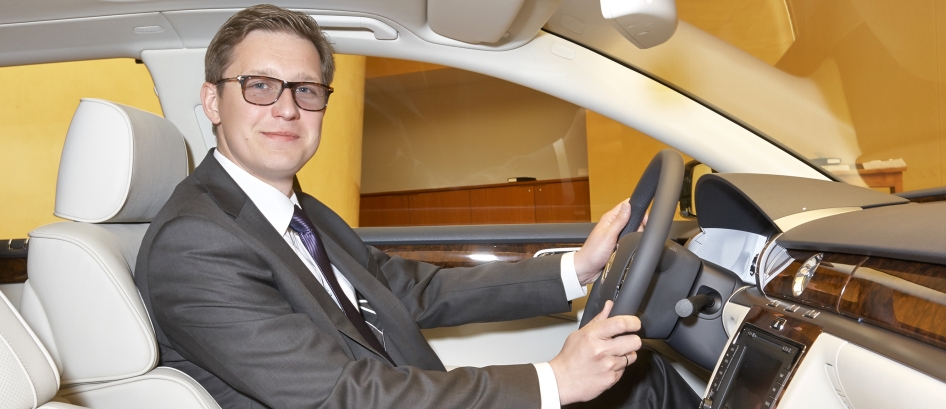 24/7 available
all inclusive
prices
ASC CHAUFFEUR SERVICE - CONTACT
Office:
Disposal:
Fax:
E-Mail 1:
E-Mail 2:
+49 7191 911 0220
+49 178 286 5816
+49 7191 911 0220
stuttgart@asc-chauffeur.de
info@chauffeur-stuttgart.com
Chauffeur Service is a matter of trust.
If you book ASC Chauffeur Service Stuttgart you can be sure to get an experienced driver.
We guarantee a professional and customer-oriented first class service.
Our Rent-a-Chauffeur Services:
we drive customers in their own or rented cars
we transfer cars and RVs from point to point
office support during your time in Germany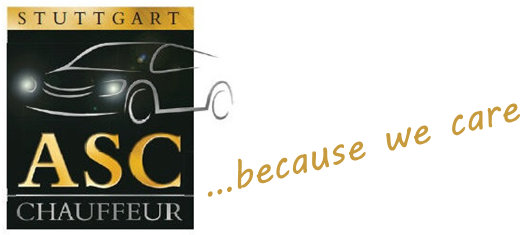 ASC CHAUFFEUR SERVICE STUTTGART - ABOUT US
Stuttgart Drivers - ASC Chauffeur Service
ASC CHAUFFEUR SERVICE - REQUEST
Please click on the frame and send us your request.
ASC Chauffeur Service will submit you an offer.
You can also send us an E-Mail:
info@asc-chauffeur.de
ASC CHAUFFEUR SERVICE STUTTGART - VW PHAETON LONG 2015
© 2015 ASC Chauffeurservice Stuttgart – licensed limousines & chauffeur driven service
ASC CHAUFFEUR SERVICE STUTTGART - WE ACCEPT
FIRST CLASS BUSINESS TRAVEL STUTTGART
You can order our limousines in following cities:
Stuttgart, Böblingen, Sindelfingen, Calw, Heilbronn, Backnang, Schwäbisch-Hall, Crailsheim, Heidelberg,
Baden-Baden, Baden-Airpark, Karlsruhe, Bruchsal, Wiesloch, Hockenheimring, Frankfurt, Darmstadt,
Mannheim, Nürnberg, Ulm, Landsberg am Lech, Memmingen, Lindau, Friedrichshafen, Konstanz,
location Stuttgart [D-70327]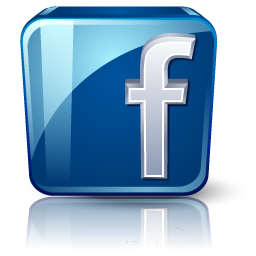 Please follow us at facebook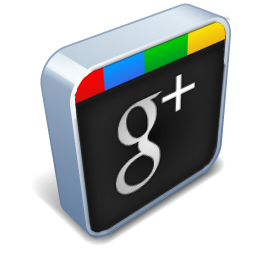 Go shopping in the Outlet City Metzingen or Stuttgart with a chauffeur - book by ASC Limousines Stuttgart
Private hire Stuttgart
#privatehireStuttgart